Tali Hatuka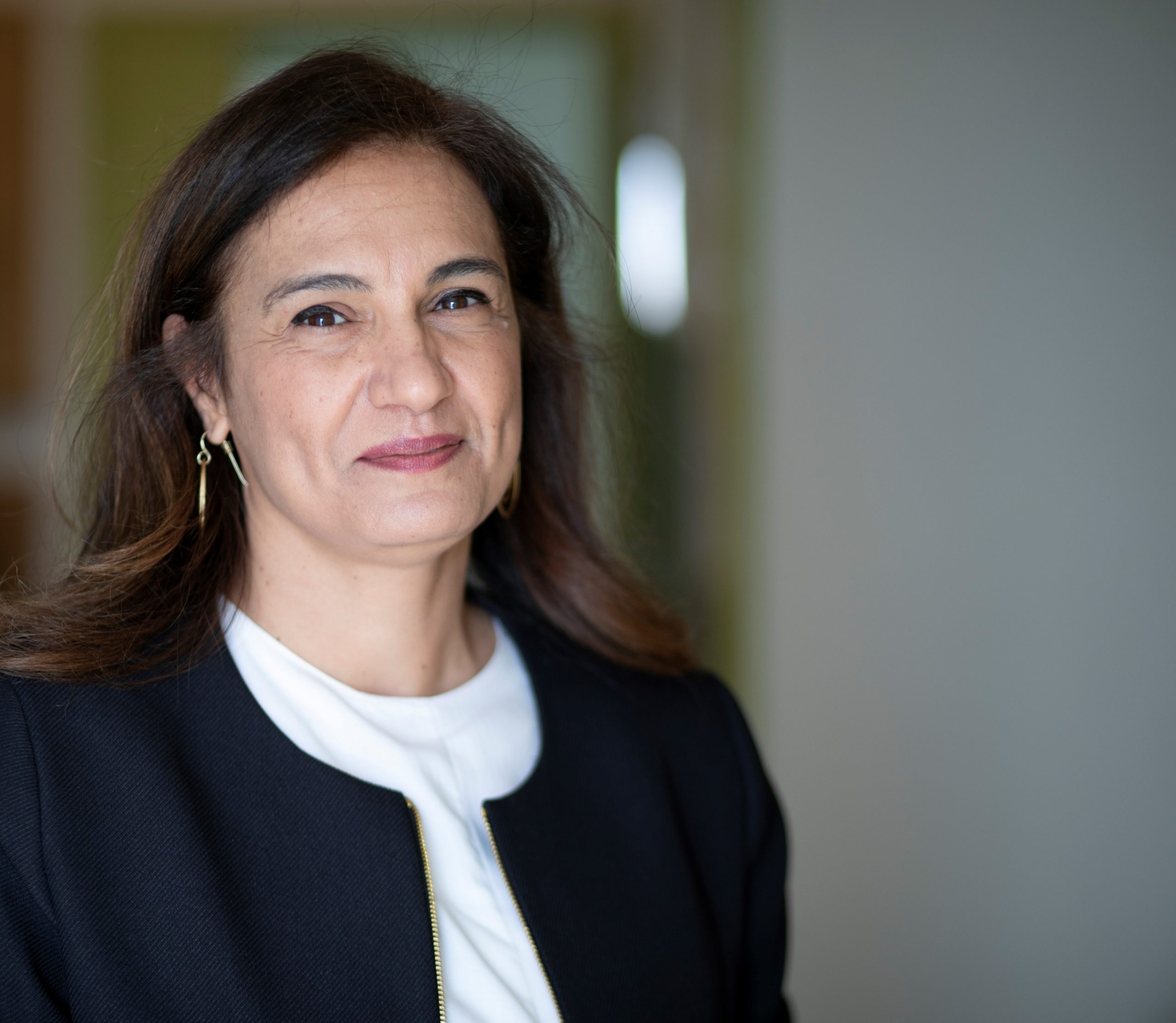 Prof. Tali Hatuka (B.Arch, MSc., PhD), an architect, urban planner, is the Head (and founder) of the Laboratory of contemporary Urban Design, in the Department of Geography and Human Environment at Tel Aviv University (since October 2009). Her work is focused primarily on two main fields: (1) the urban realm and society (i.e., public space, conflicts and dissent); and (2) urban development and city design (i.e., housing and industrial areas). She has researched and published regarding both issues in peer-reviewed journals, books, and edited volumes In 2008-2009, her research funded by the European Community was exhibited as an interactive multimedia exhibition, "Urban Design and Civil Protest," at the Compton Gallery at MIT Museum (http://designprotest.tau.ac.il/), and the project "Industrial Urbanism" (with Prof. Eran Ben Joseph, MIT) was exhibited at MIT Museum in September 2014 (http://www.industrialurbanism.com/).
Her recent awards for research include the prestigious GIF– German Israeli Foundation for Scientific Research and Development (2018); The Blavatnik Interdisciplinary Cyber Research Center (2015); Ministry of Economy (2015); MIT International Science and Technology Initiatives (MISTI Global Funds, 2011, with Prof. Eran Ben Joseph); the European Community's Marie Curie OIF and IRG (FP6, FP7) Research Fellowships (2006-2009, 2009-2013); a Fulbright Postdoctoral Fellowship (2004-2005); and the Rechter Prize for a young Israeli architect of 2012 (Ministry of Culture and Sport, 2012).
Researchers
Hadas Zur
Hadas Zur received her M.A (2016) in Sociology & Anthropology and B.A (2012, Magna Cum Laude) in Women and Gender Studies, and Cinema from Tel Aviv University. Her M.A thesis focused on the spatial history of prostitution in tel Aviv during the years 1975-1995. She worked as a conflict group facilitator and led Israeli-Palestinian dialogue seminars in several organization in Israel, Germany, and the USA. Alongside working as an academic coordinator at the Walter Lebach institute for Jewish Arab relations at TAU. Prior to joining the lab she worked at the Israeli green building council. Now, she is a PhD candidate, studying smart cities and its implications on social disadvantage groups in the urban environment.

Gili Inbar
Architect Gili Inbar received her B.Arch. degree   from the Technion's Faculty of Architecture and Town Planning (1993). Since then she has worked in architectural practice in a variety of fields and in recent years with an emphasis on urban planning. She is currently completing her master's degree in architecture at Tel Aviv University. She is interested in the interface between social and spatial issues and its implications on the everyday lives of people in the city.

Zohar Tal
Landscape Architect Zohar Tal received her B.L.Arch. degree from the Technion – Israel Institute of Technology (2018, Cum Laude) and worked as a landscape architect primarily involved in large-scale urban and regional projects until joining the lab in 2020. Currently pursuing a M.A. thesis, she is intending to focus her studies on improving the models for massive planning and design of residential environments characterizing the accelerated urbanization of the present era.

Lee Ben Moshe
Lee Ben Moshe received her B.A (2016) in Interior Design from the Holon Institute of Technology. She is currently working as an independent interior designer, focusing mainly on commercial and residential projects. Lee joined the Lab in 2019 as a research assistant to Prof. Tali Hatuka